Responsive WordPress Web Design & Development

Design and Build
We offer a full service solution working with you to design and develop the perfect website.

Google Optimised
Our WordPress themes are heavily modified to be as search engine friendly as possible, maximising your rankings in Google.

Return on Investment
With a website that looks great and performs great our clients see a huge return on investment.
Search Engine Optimisation

Set Targets
We work with you to identify your chosen keywords, and use tools to find out the best keywords for ROI.

Test and Research
We develop content, build links, analyse the results. A full monthly report is provided for all the work we do.

Reach Your Targets
We adjust campaign as your reach your target, broadening keywords and targeting more profitable terms.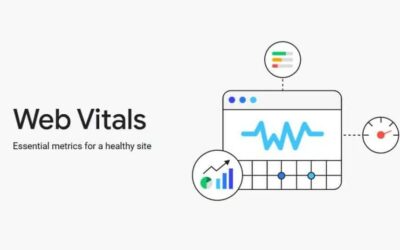 Many website owners have breathed a sigh of relief that Google has delayed the algorithm update, which will look at Core Web Vitals as part of the ranking process until June. During the processing of optimising page speed, I have noticed that the Google PageSpeed...
read more
Look No Further. Get Started Today