Version 4.5 of WordPress, named "Coleman" in honour of jazz saxophonist Coleman Hawkins, is available for download or update in your WordPress dashboard. New features in 4.5 help streamline your workflow, whether you're writing or building your site.
With it being an update from 4.4x to 4.5 this represents a large update for WordPress so it is important to update as soon as you can. This new major version offers many new and exciting features (if you love WordPress like we do).
Features include:
Inline Linking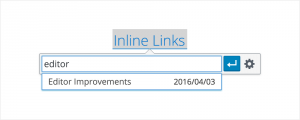 Stay focused on your writing with a less distracting interface that keeps you in place and allows you to easily link to your content.
Formatting Shortcuts
Do you enjoy using formatting shortcuts for lists and headings? Now they're even more useful, with horizontal lines and <code>.
Live Responsive Previews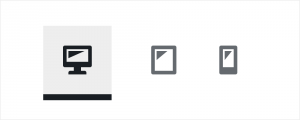 Make sure your site looks great on all screens! Preview mobile, tablet, and desktop views directly in the customizer.
Custom Logos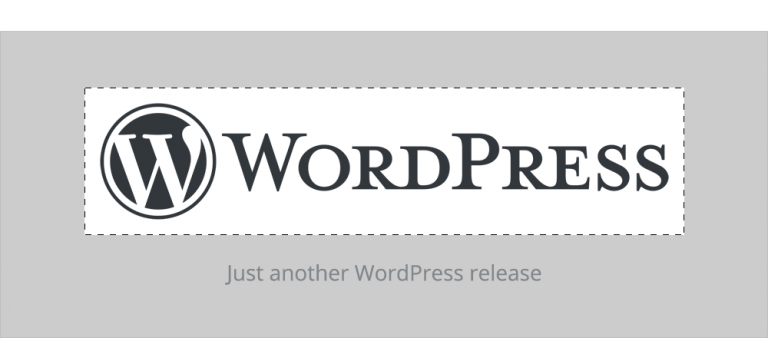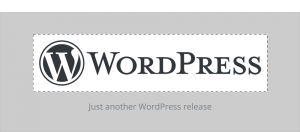 Themes can now support logos for your business or brand.
Other general improvements include smart image resizing with up to a 50% speed increase with no loss of quality, and updates to core JavaScript and PHP libraries.